Happy Saturday! I hope you're having fun filled weekend. I have an announcement to make today…NICOLE RICHIE IS BACK ON T.V AND BOY DID I MISS HER. Now that I have gotten that out the way I can explain why Nicole Richie is the fashion icon we missed, needed, and never really realized how much we loved her without Paris Hilton. This will be done through a series of pictures of her. So lets let the fun begin!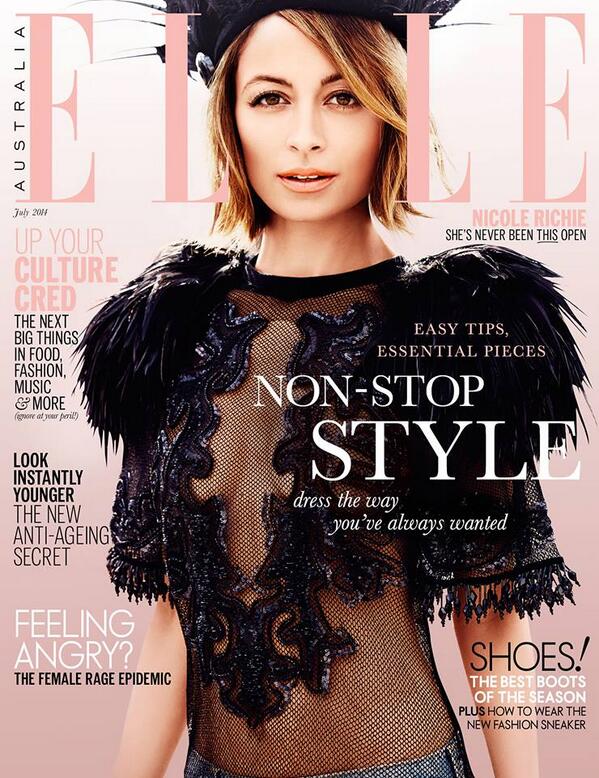 Now if you study fashion or follow Nicole Richie at all you know that she hasn't exactly escaped the public eye. She is however coming back to television with her own show based on her AOL webseries #CandidlyNicole. According to VH1 " The series will follow Richie as she and her family navigate life, while she adds her hilarious commentary to every situation. Candidly Nicole premieres July 17th, 2014." I don't know about you but I'm pretty darn excited to see one of my favorite celebrities return to television! More info
Love,
Ashley Nicole.
P.S. I mentioned that today was Saturday right? Well if you're in Los Angeles I would head to the BET Experience. It's free, I'll be there, and oh it's free. If you do happen to show up and you're dressed pretty fashionable I might snap a picture of you for my blog.  All pictures will be up by Monday! Have a great weekend everyone.